Life Just got a lot Worse for People living in Gaza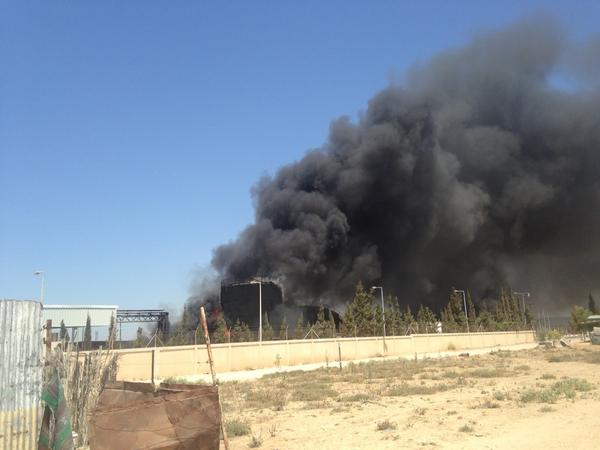 The humanitarian crisis in Gaza just took a turn for the worse.
As if life couldn't get any worse for the millions of innocent civilians caught in the Israeli-Hamas conflict, an Israeli airstrike hit Gaza strip's
last functioning power plant
yesterday. (pictured above)
The only other sources of electricity residents in Gaza had access to — power lines coming from Israel — have
been severed since fighting began
weeks ago leaving only two of eight still functioning. What does this mean? This means that many of the 1.8 million innocent people that live in the Gaza strip will be without basic resources such as electricity, and perhaps even more concerning, clean water.
"The plant is Gaza's primary source of electricity, powering sewage treatment systems, water pumps and hospitals, said Dardasawi, the Palestinian official. It is especially important, he added, because six of eight electricity supply lines that run from Israel were damaged. Egypt also supplies some electricity, he added, but hardly enough to power the border town of Rafah."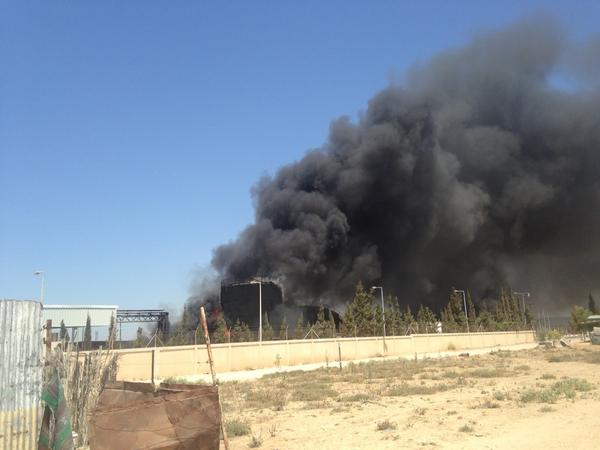 Regardless of how you feel about Israel's ground invasion of Gaza, it's impossible to condone actions which cut power from hospitals and clean water from children.
Twenty more innocent people were killed when Israel
bombed a school on Wednesday
, which the U.N. said violated international law. While many people have claimed that Hamas caused this tragedy by hiding rockets in schools and using women and children as human shields, these claims have turned out to be nothing more than
conspiracy theories with no substance
.
The world must call on Israel and Hamas to end this tragic conflict that is taking innocent life. It's time for both parties to come the the negotiation table; and international pressure is much needed to accomplish this.
ABOUT THE AUTHOR:
Image credit: imgur.com
Life Just got a lot Worse for People living in Gaza
Reviewed by
Rid
on
10:55:00 PM
Rating: